RFCOM provides a full portfolio of products and accessories for in-building coverage and BTS Towers

PICO Repeaters
Operating under any type of service including AMPS, TDMA, CDMA, GSM, iDen, 3G and LTE. Both single-band and dual-band pico repeaters with output power variability from 10-27dBm are available for more flexible applications.

RF Components
Our passive RF components share unique capabilities in the area of broadband frequency coverage, minimal loss and lower PIM, including power splitters, couplers, combiners, loads, attenuators, hybrids, matrixes, diplexers, triplexers, quadriplexers, duplexers and filters, used for indoor coverage and BTS towers.

Antenna Series
GSM/CDMA/WCDMA/CDMA2000/4G antennas, WLAN /Wi-Fi/WiMax antennas used in indoor and outdoor coverage projects.
We Offer Intelligent Solutions
In order to fully realize our products' capabilities, and for the convenience of our customers, we also offer solutions in the fields of:
Consultation on Existing Wireless Coverage

Future Network Plans

System Design & Product Selection

Turnkey Implementations
Our Mission

Focus on customers' satisfaction and maximize sustainable value

Maintain the highest quality standards and dependable supply chain management...

Remain committed to the personal development of our employees

Conduct business in a socially esponsible way
Management Team
Our customers' satisfaction is always our first priority. Following this, we strive to create a healthy and productive environment for our employees and to conduct business in a socially responsible way. Finally, we are accountable to our stockholders.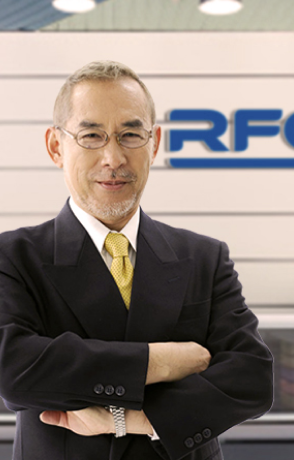 Jorven Zhu
CEO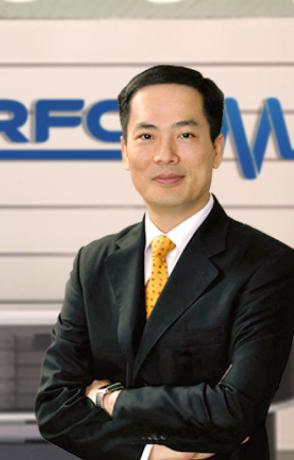 Ivan Guo
CTO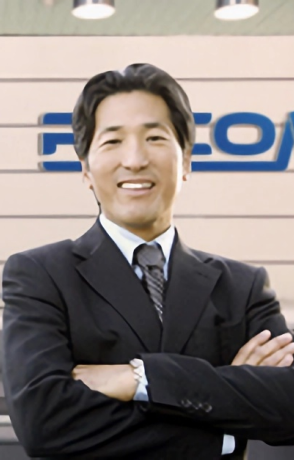 Jim Wang
CFO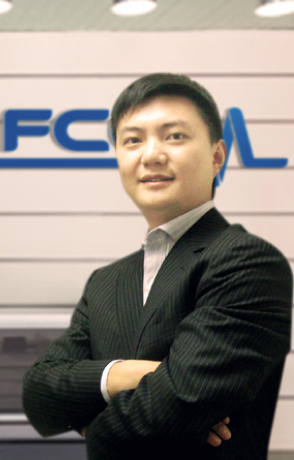 William Li
Senior VP