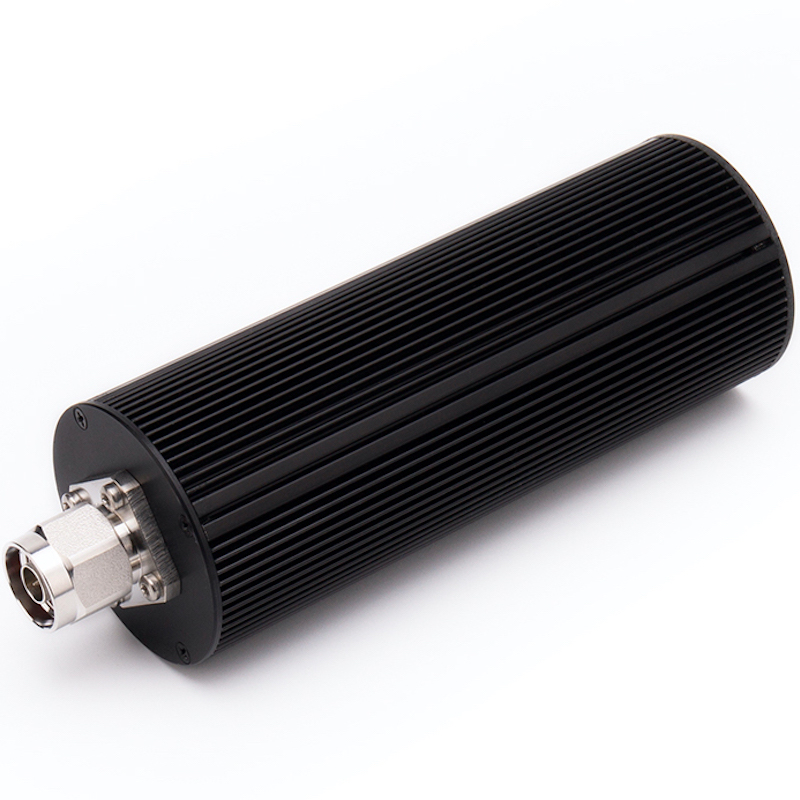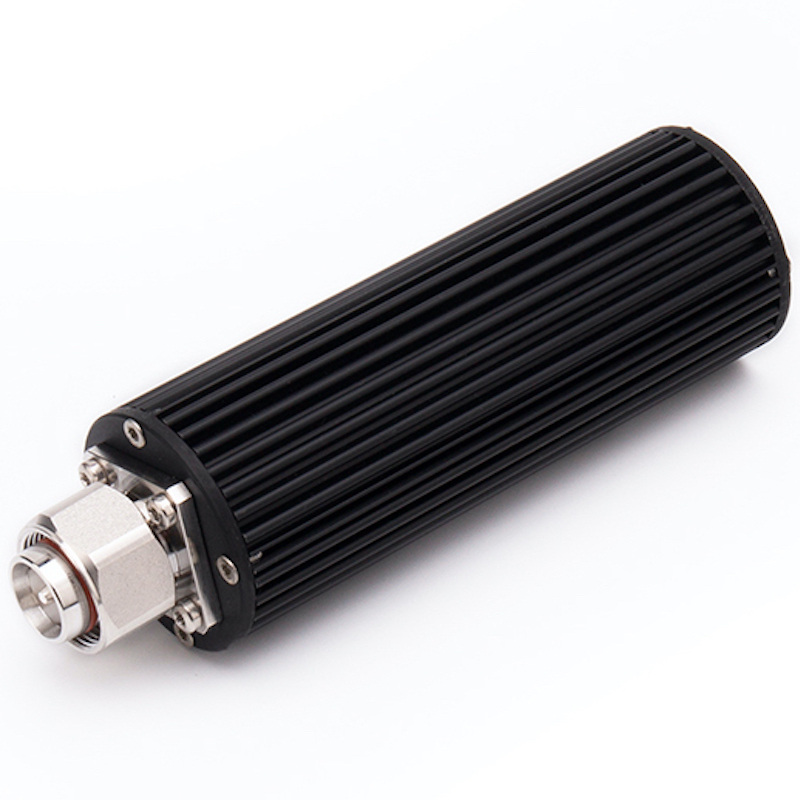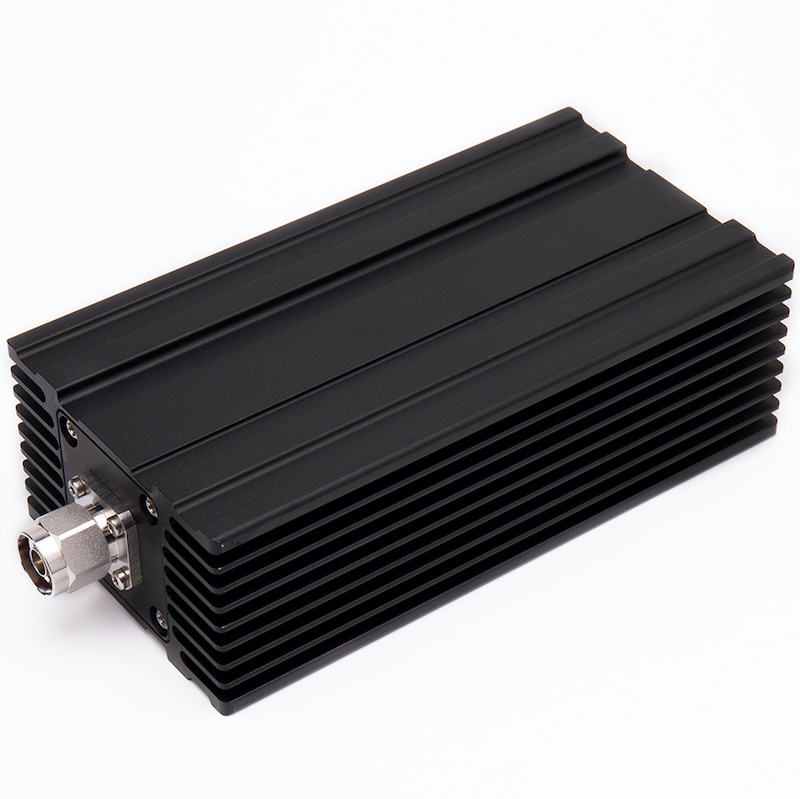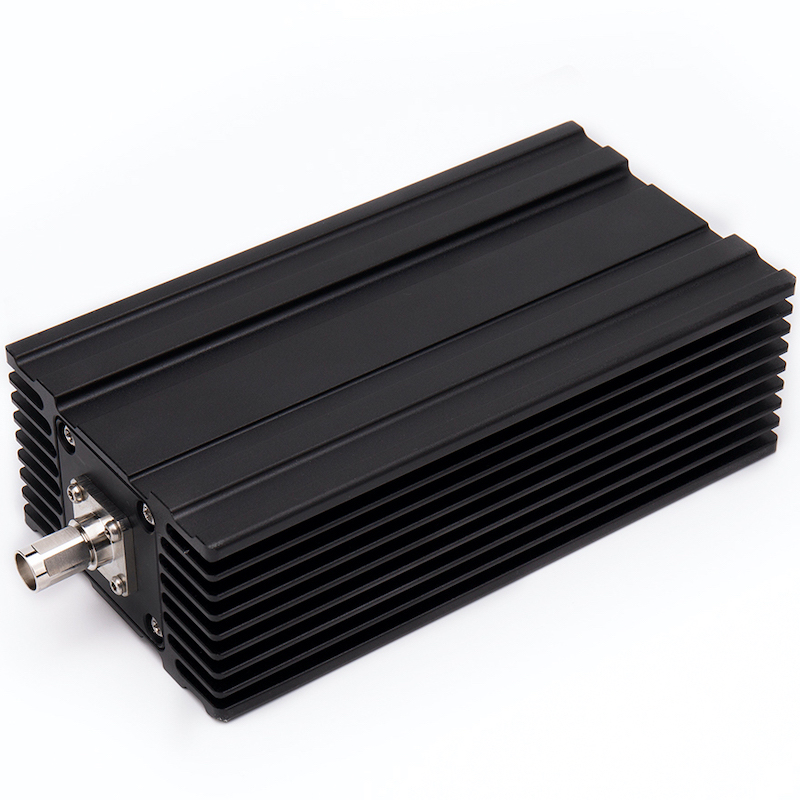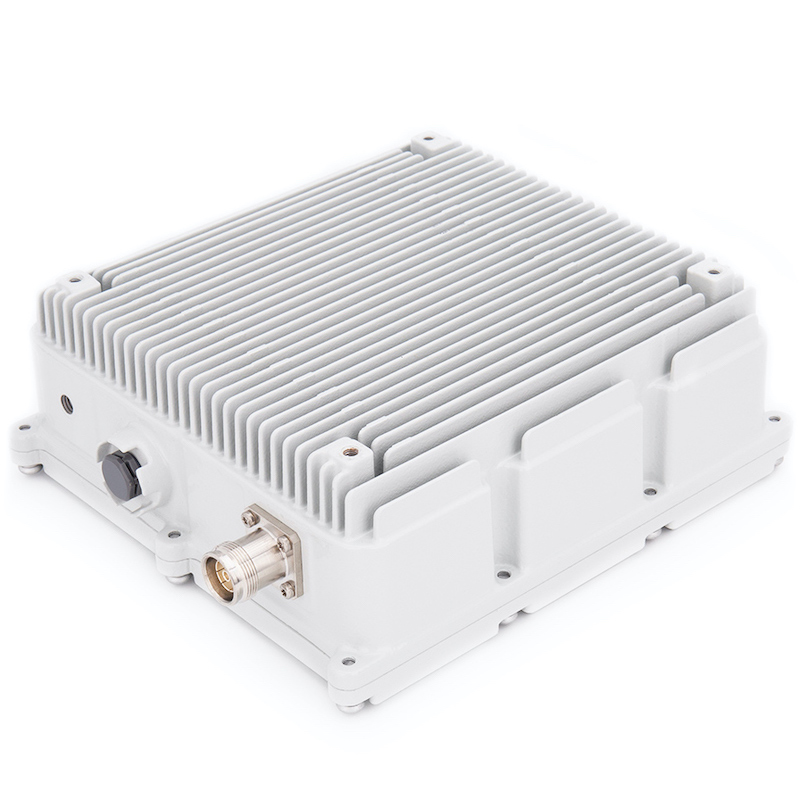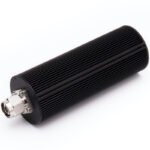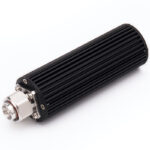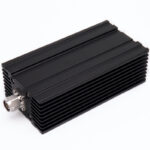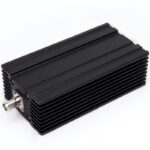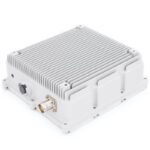 Loads
340-3800MHz , PIM:-160dBc
Highlights
Suitable for terminating ports on RF equipment for indoor or outdoor applications.
Full band up to 3.8GHz, covering 5G systems.
Lower PIM, -160dBc @ 20w, tested on each port and each frequency band.
A wide range of nominal handing powers, including 5W-300W.
Customized products are available.
IP67 protection ensures stable performance in any environment.
Lifetime warranty.
| Models | Descriptions |
| --- | --- |
| TL-05338 | 5w, 340-3800MHz, –160dBc, IP67 |
| TL-30338 | 30w, 340-3800MHz, –160dBc, IP67 |
| TL-50338 | 50w, 340-3800MHz, –160dBc, IP67 |
| TL-100338 | 100w, 340-3800MHz, –160dBc, IP67 |
| TL-200338 | 200w, 340-3800MHz, –160dBc, IP67 |
| TL-300338 | 300w, 340-3800MHz, –160dBc, IP67 |
| | |
| --- | --- |
| Frequency | 340-3800MHz |
| Intermodulation | ≤-160dBc (IMD3 with 2×20W) |
| VSWR | ≤1.25 |
| Impedance | 50Ω |
| Power | 5w-300w |
| | |
| --- | --- |
| Operating Temperature | -30℃ to +75℃ | -22℉ to +167℉ |
| Storage Temperature | -40℃ to +85℃ | -40℉ to +185℉ |
| Operating Humidity | ≤95% |
| Application | Indoor or Outdoor (IP67) |
| | |
| --- | --- |
| Connectors | 4.3-10 or N or DIN, male or female customized |
| Weight | 0.45Kg-5.52Kg |
| Dimensions | ∅40*135mm-216*197*97mm |